The most "vertical" team is "Kryvbas", the most "horizontal" is "Olexandria"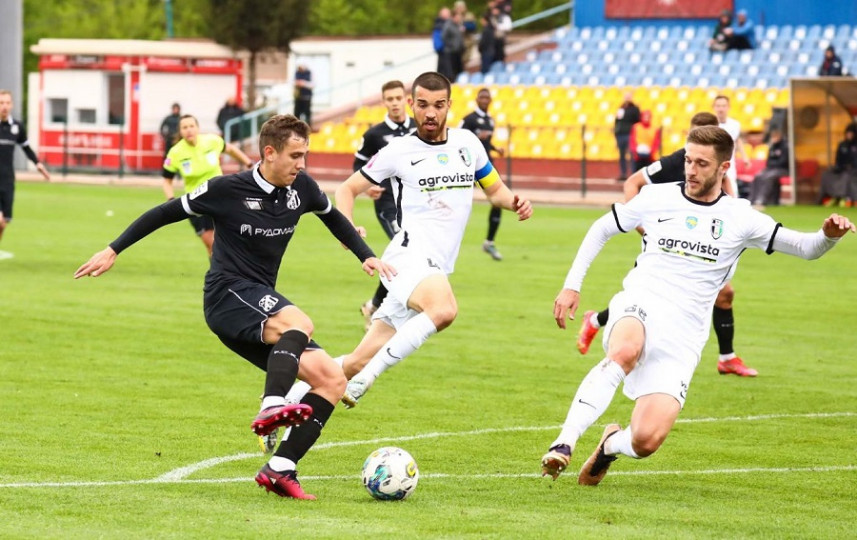 CIES presented the football public with another interesting study
The new "Weekly Report" of the International Center for Sports Studies analyzes the attacking styles of the teams of the 23 World Leagues.
Teams that attack and play the ball for a long time are called "horizontal"; teams that prefer to attack through long passes are called "vertical".
Ruslan Rotany's "Olexandria" is leading among the first in Ukraine, and "Kryvbas" of Yuriy Vernydub is among the second.
https://football-observatory.com/WeeklyPost424
Photo FC Kryvbas.